Dr. Phillip Corbin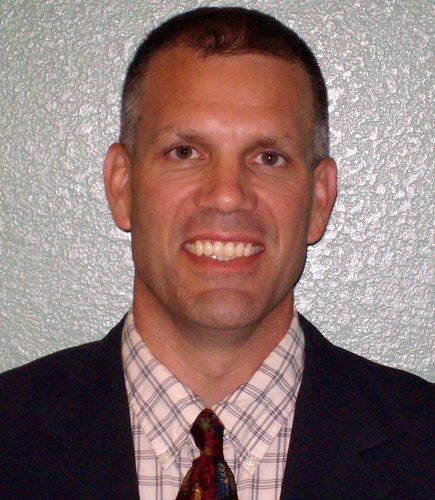 Lifetime Wellness is a professional health services company specializing in Chiropractic Care and Occupational Health. Our focus on service sets us apart. Whether dealing with back pain, having to meet compliance needs for your job or business, or looking for advice and information for nutritional management of weight or diabetes; we will partner with you in meeting these needs in and efficient and convenient manner.
---
We feel you should feel every moment, purely and perfectly without interference.
Call our office at (479) 876-5500 for an appointment today!
More